Value Services
In addition to offering our customers a quality part they can trust, Four Seasons offers several value added services not seen by any other supplier in the industry. We go above and beyond for our customers by providing award winning catalog data, in-field salesforce support and bi-lingual customer service. These are just a few services that act as tangible benefits to help our customers become more successful.
Customer Service Team
Our Customer Service department is focused on providing superior service while creating a positive and seamless experience. Simply call our toll-free number 888-505-4567 for access to a team of experienced customer service professionals who will be happy to assist you. We also offer bi-lingual assistance!
Our representatives are ready to help you with:
Regular Order Placement
Emergency Orders
Returns
Account Management
Program Management
Special Markets Customer Service Team
Our Special Markets Customer Service team provides superior support to O.E. and OES customers. The understanding of customer requirements and customer satisfaction is our specialty.
Our certified customer service representatives are ready to assist you with:
Order Placement 
EDI  
TS16949 customer requirements
Customer Portal Maintenance
Advanced Shipping Notices
Export needs
Order Expediting
Imaging Department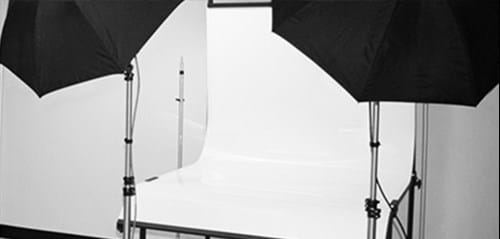 Our photo department provides our customers with the best quality images of our complete product offering. Our goal is to exceed customers expectations by using state-of-the-art equipment and the most current photo technology. We strive to provide images that our customers would be proud to display.
Catalog Department
The Four Seasons catalog department provides industry leading data that serves as a benchmark to other suppliers. Our online catalog is the number one source for part information including part number, attributes and illustrations. We also build and maintain product information that is communicated to suppliers and customers in industry standard formats, such as ACES and PIES. By compiling several sources of information, our team has the ability to create an extensive view of the vehicle landscape. Our investment in data ensures our customers have a competitive advantage.
Training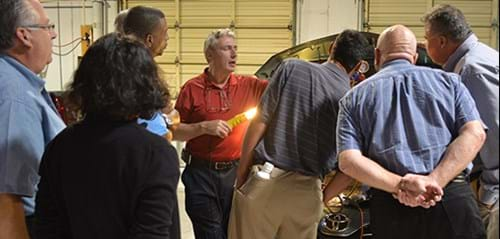 At our award winning SMP Training Center, we lead the way in advanced diagnostics and hands-on training for the professional automotive technician.
Located in Irving, Texas, our 14,000 sq. ft. facility is devoted exclusively to the design, development and delivery of Engine Management and Temperature Control training for aftermarket technicians and for our customers' sales forces. 
Developed by professionals focusing on the professional aftermarket technician, we build customized training to suit our technicians' needs. Covering today's hottest topics, we meet technicians face-to-face in the classroom, online, and on social platforms to help them be more successful and profitable by helping them repair vehicles right the first time. Equipped with the most current diagnostic equipment, this facility supports an 8,000 sq. ft. shop, three modern classrooms as well as the administrative office space required to support all aspects of our salesperson and technician training.
Sales Force
Our dedicated sales force is second to none. This team of highly-trained professionals focus on marketing our products and services while building successful customer relationships. As our eyes in the field, we count on them to provide invaluable feedback so that we can tailor our products and programs to the ever changing market place. 
Tech Line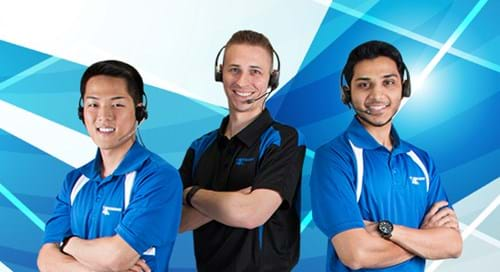 SMP Temperature Control Division offers a technical service hotline that allows our customers to receive first hand interaction with an ASE certified technician. Our technical team resides at the corporate training center and works closely with our trainers to keep their knowledge and expertise up-to-date. For Technical Assistance, call 1-866-502-0068